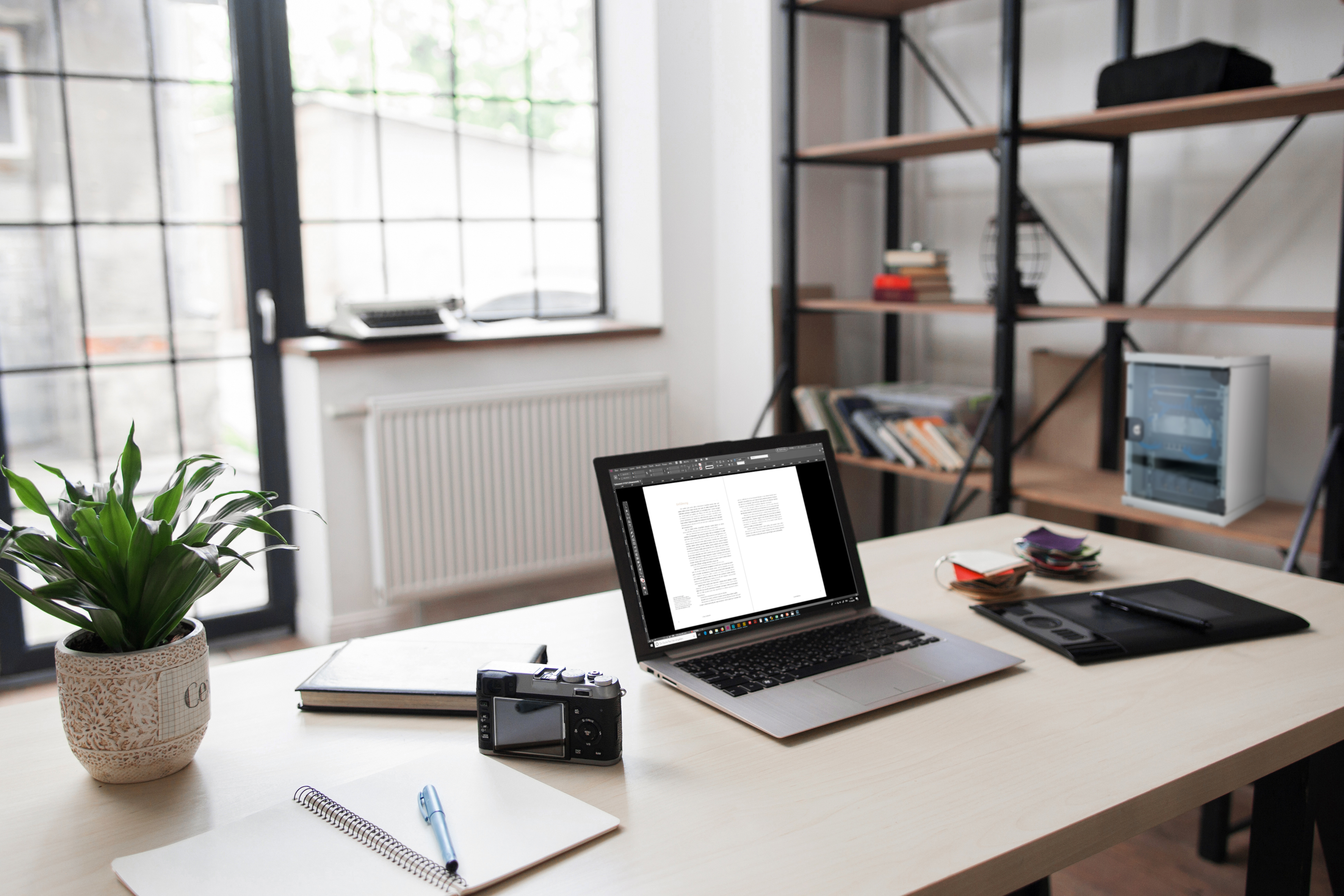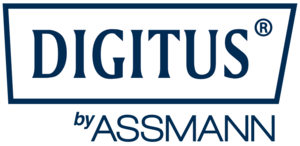 Solutions for small networks

Components in a compact 10-inch shape factor are the basis for functional and flexible solutions in the field of network technology. The 10-inch system is used both in the commercial environment as well as in the private sector. In modern buildings, the growing demand for SmartHome and broadband Internet applications means that more and more networked components are finding their way onto the market. They should be installed and networked as centrally as possible in the house, office or apartment.

DIGITUS® 10-inch technology is able to implement professional network solutions even in a very limited space. It can also be easily installed in smaller corners and niches or in the vicinity of classic electrical subdistribution.
DIGITUS® offers coordinated components that meet all the requirements of modern network technology.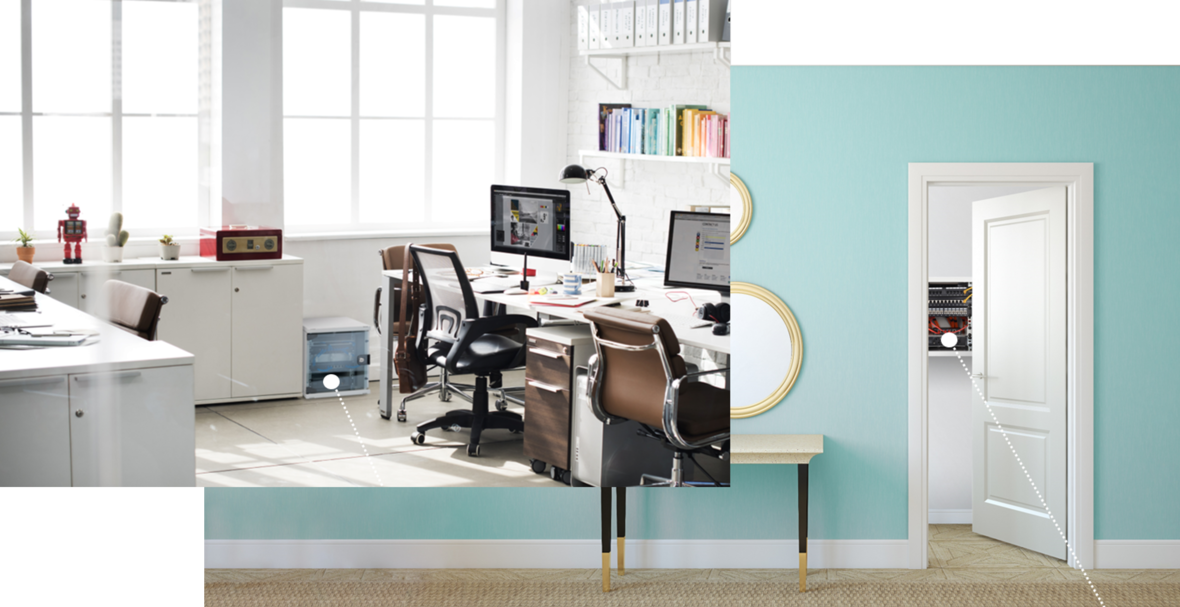 Where can a 10 inch housing be used?
Small Office & Home Office, medical practices & law firms, retailers & B2B
Advantages of 10 inch solutions

CENTRALLY ACCESSIBLE

Easily accessible cable management at a defined position.

SCALABLE

Individually configurable to your needs.

COST-EFFECTIVE

No high investment and installation costs.

SPACE SAVING

Professional network technology in the smallest space.

FUTURE-PROOF

The system grows with your requirements.
Why choose 10 inch solutions?

Meet the requirements of structured cabling on a small installation area
Maximum safety by avoiding loose cable connections
Simple scalability of the network if required.
10 inch (254 mm) Wall mounted enclosure

The network infrastructure in small environments is becoming more and more important. Whether at home or in small offices, a clearly organized and structured technical environment should ensure that your data is transported securely everywhere. DIGITUS®'s 10 inch (254 mm) solutions ensure optimized and space-saving network management.
Ethernet switches in 10 inch format: If many network end devices such as servers, PCs, displays, printers, routers, NAS systems or even Smart TV´s and game consoles are operated in your network, these devices must be connected to each other via an Ethernet switch. Ethernet switches differ in the number of ports and the maximum data throughput. A distinction is made between Fast Ethernet with 100 Mbit/s and Gigabit Ethernet with 1,000 Mbit/s (1 Gbit/s).

If you want to operate devices in your network which cannot be supplied with power at the place of use (e.g. access points or IP cameras...), it is recommended to use a switch with PoE support (Power over Ethernet). This special switch type supplies PoE-compatible network devices with the required operating current. With PoE technology, an additional connection of the terminal device to the power grid can be omitted.

Accessories for network cabinets

In order to ensure the optimum functionality of your network, useful accessories for your 10 inch housing are included in addition to the active and passive network components.

Here DIGITUS® offers a variety of useful helpers.